CW1 ecosystem.
More innovative, more technologic, less expensive.
About us
Seeing the future,
with perspectives that no one else sees.
Overview
We offer services in strategic and financial modelling, financial & risk modelling, and digital transformation. Our unique business model combines strategy, financial and digital promoting business evolution. At CW1, we try to go even beyond those models, embracing a mindset of progress and innovation that permeates our entire team.
Strategy, finance & Tech.
We combine realms of strategy, finance, and technology by understanding that in the current market, organizations need to embrace innovation and leverage technology to stay ahead. Our purpose is to fill the gap between strategic decision-making, financial planning, and technological advancements.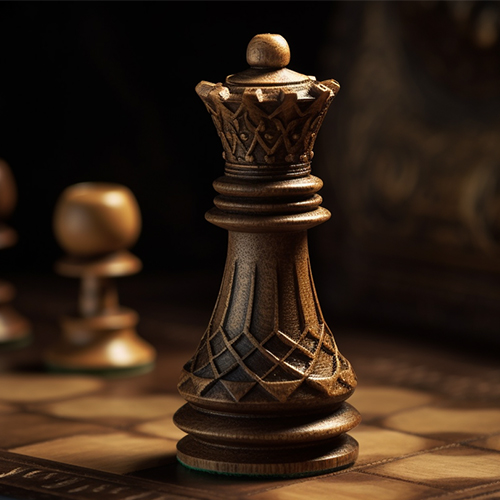 Our Team
Pedro Stark
Group Managing Partner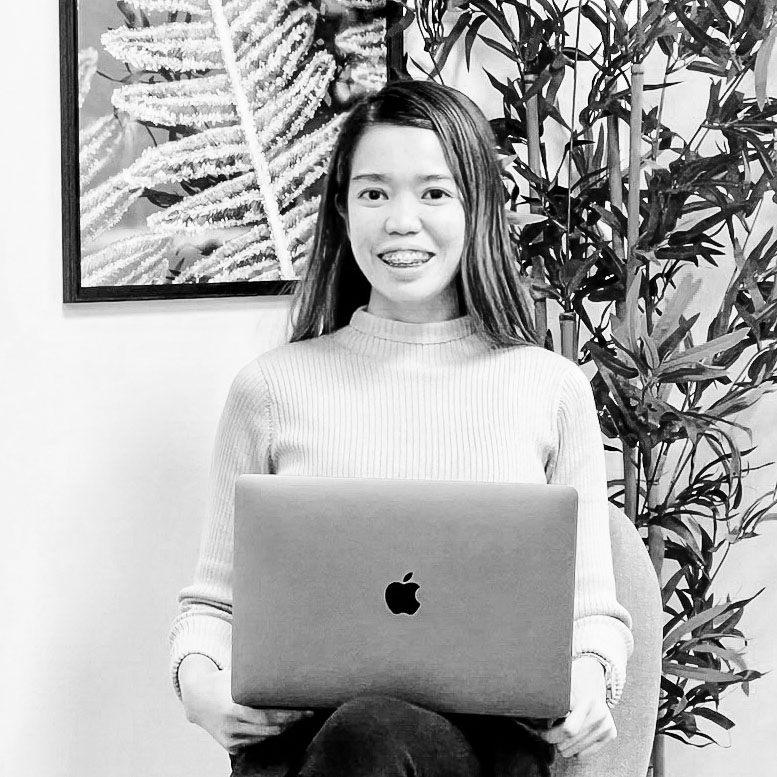 Mia Stark
Senior Partner | CTO
Faith Espanola
Senior Partner | asean CEO
Sarah Johansson
Senior Partner | COO
Gebriel Espanola
Junior Partner
Otilia Miguel
Senior Partner
Antonio Almeida
Senior Partner
Our Approach
We open the doors of the unpredictable. The aim to is to create friction in the market core, and it has a ripple effect on the ones interacting with our work. Along the way, this model led to a group of divergent people thinking differently to achieve better results. Results that are visible.
Our Core Values
Sustainability
We strive to create solutions that are environmentally and socially responsible for the long-term well-being of our clients and society as a whole.
Equality & Diversity
We strive for equitable solutions for all stakeholders for long-term success. At our team we consider fairness as a core value of everything.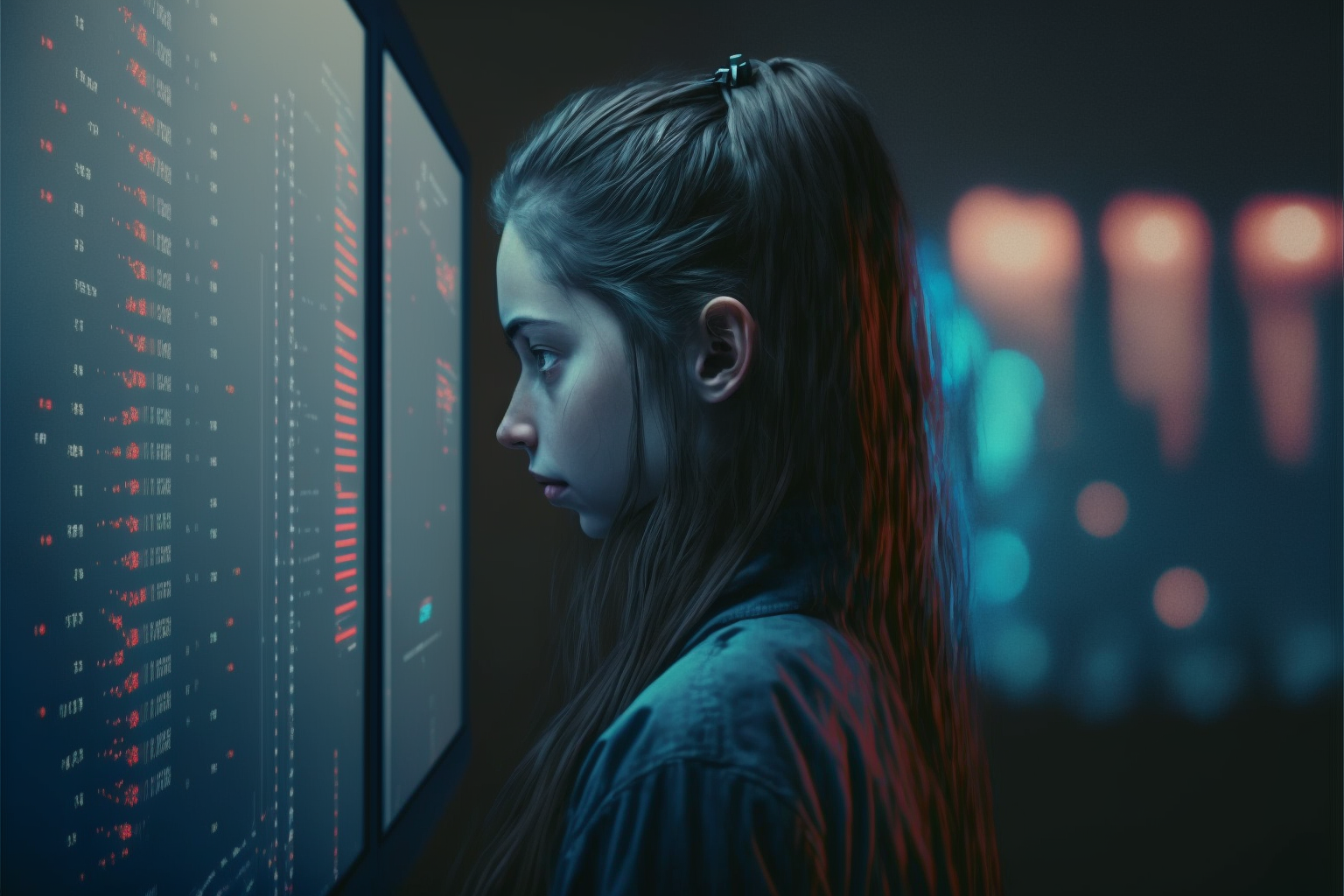 Future Generations
Our focus on children and education reflects our belief in creating a better future for all. We incorporate this mindset in our work and invest in these areas.
Our Vision
Our vision is to create an organization that brings together a diverse range of businesses, allowing individuals to contribute their unique skillsets in order to drive innovation and disruption in the consulting industry.