CW1
Seeing the future,
with perspectives that no one sees.
Contact us!
We are always at your service
CW1
CW1 is a strategy consulting company that specializes in providing fast and efficient solutions to complex business problems. We understand that in today's fast-paced business environment, time is of the essence and our clients need solutions that can be implemented quickly and effectively. That's why we take a unique approach by forecasting all possible outcomes and working with our clients to find the best path forward. We use cutting-edge technology, data analysis, and strategic thinking to provide our clients with the insights they need to make informed decisions.
Our Purpose
Our purpose is to win.We win by disrupting the traditional consulting market by providing expertise and intelligence. Our team of experienced consultants, formerly from Big-4 companies, bring fresh perspectives to drive results. We challenge the status quo to achieve success for our clients and we try to reach results that win. And we always win!
Our Team
Our team is made up of highly experienced consultants who have worked in a variety of industries and have tackled a wide range of business problems. We have a strong focus on innovation and disruption, and we bring this mindset to every project we work on. Many of our consultants have experience working for Big-4 companies, and we have decided to disrupt the traditional consulting model by creating a firm that prioritizes fresh thinking and new ideas. Our team is dedicated to providing our clients with the best possible solutions and outcomes.
Leadership
Pedro Stark
Founder and Chairman of the board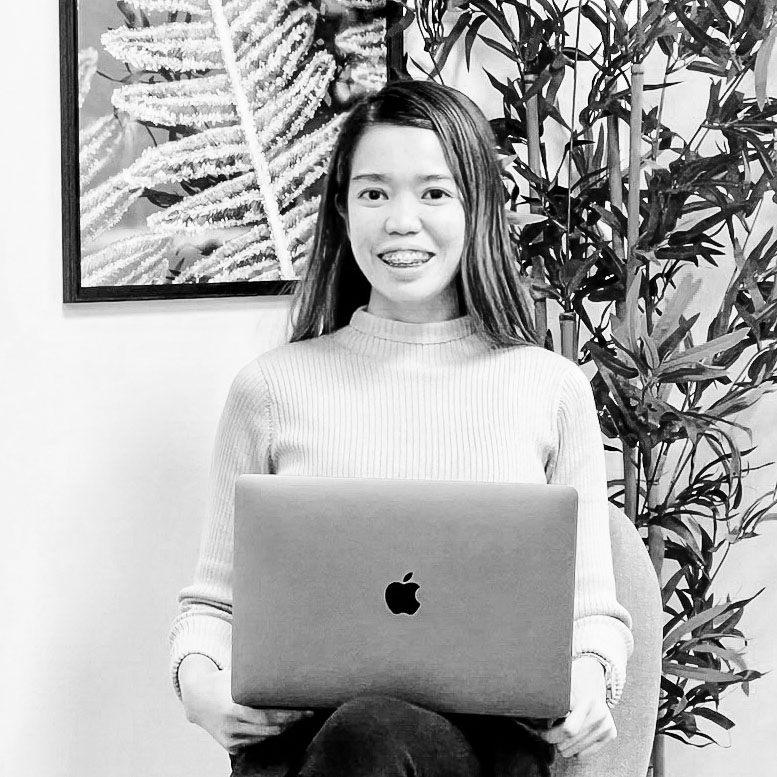 Mia Specter
Board member & CTO
Faith Espanola
Board Member & CEO for Asean Market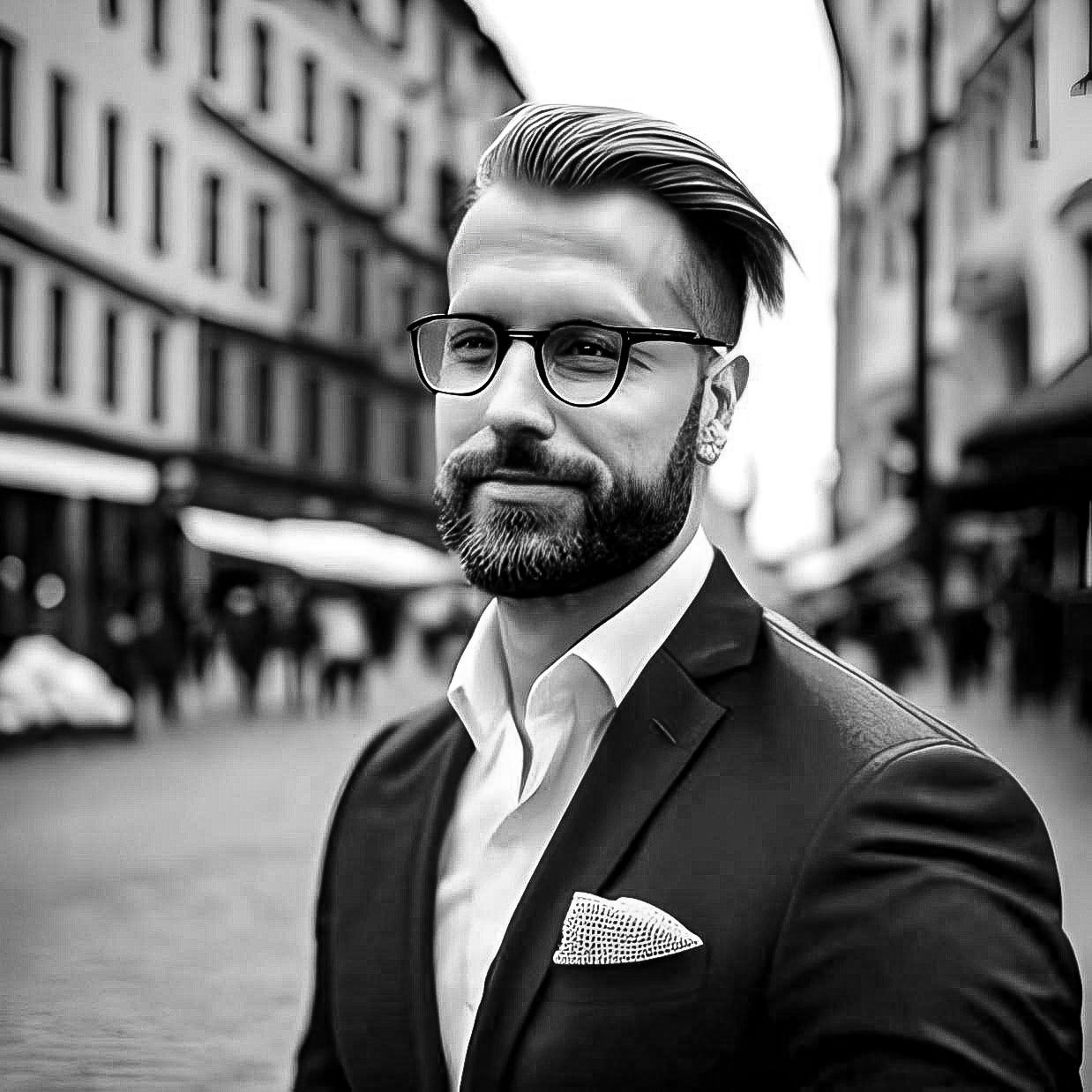 Antony Desmond
COO for US Market
Sarah Johansson
COO for DACH and Belenux Market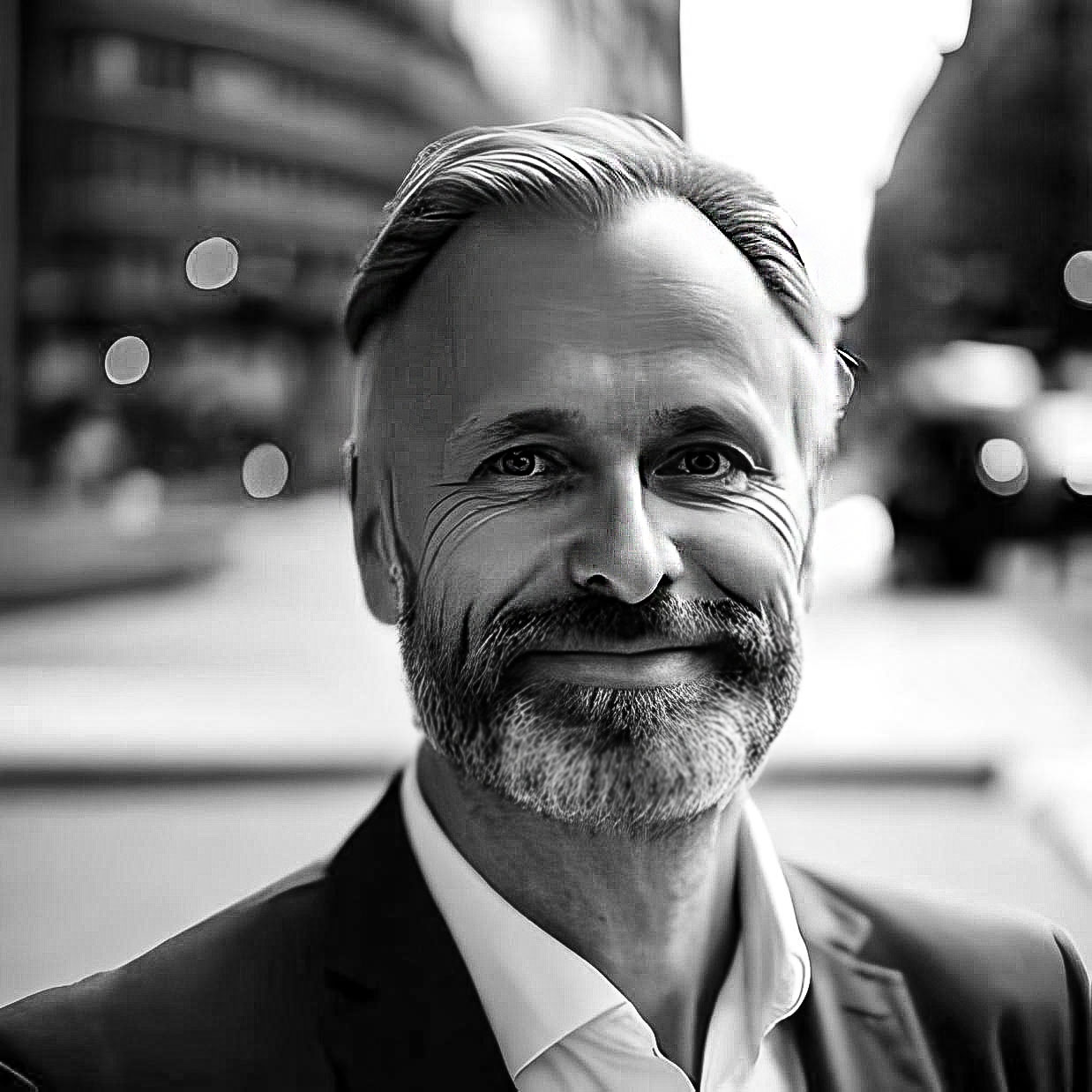 Per Johansson
CSO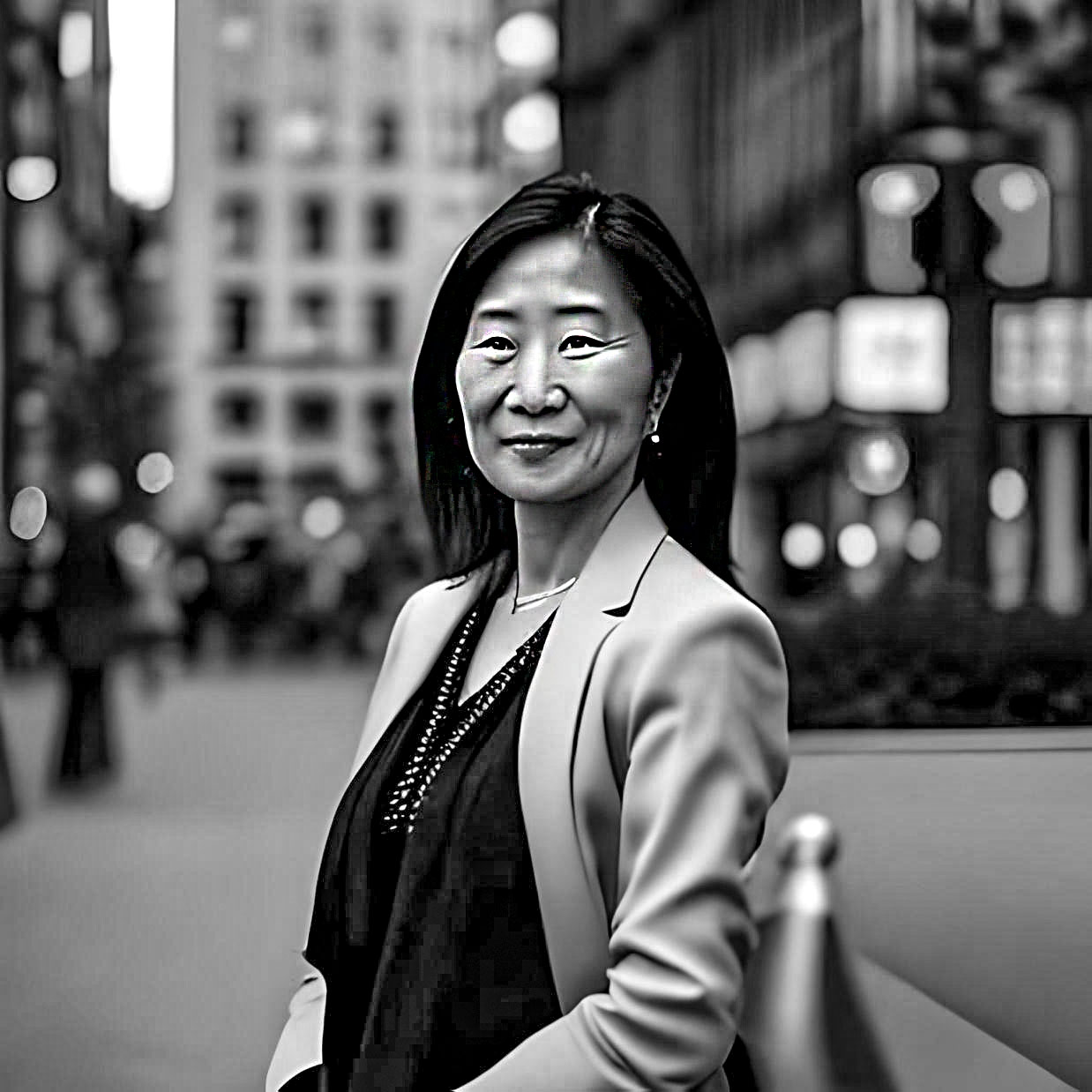 Rukya Yamato
Japan Operations Manager
Other board members
Otilia Miguel
Board Member
Antonio Almeida
Board Member
Gebriel Espanola
Board member
Our Approach
We open the doors of the unpredictable. Our model combines management consultants and IT consultants, who have previously worked for some big firms, and got saturated from the primary market. This combination creates friction in its core, and it has a ripple effect on the ones interacting with our work. Along the way, this model led to a group of divergent people thinking differently to achieve better results. Results that win. And we always win!
Our Core Values
Sustainability
We strive to create solutions that are environmentally and socially responsible for the long-term well-being of our clients and society as a whole.
Equality & Diversity
We strive for equitable solutions for all stakeholders for long-term success. At our team we consider fairness as a core value of everything.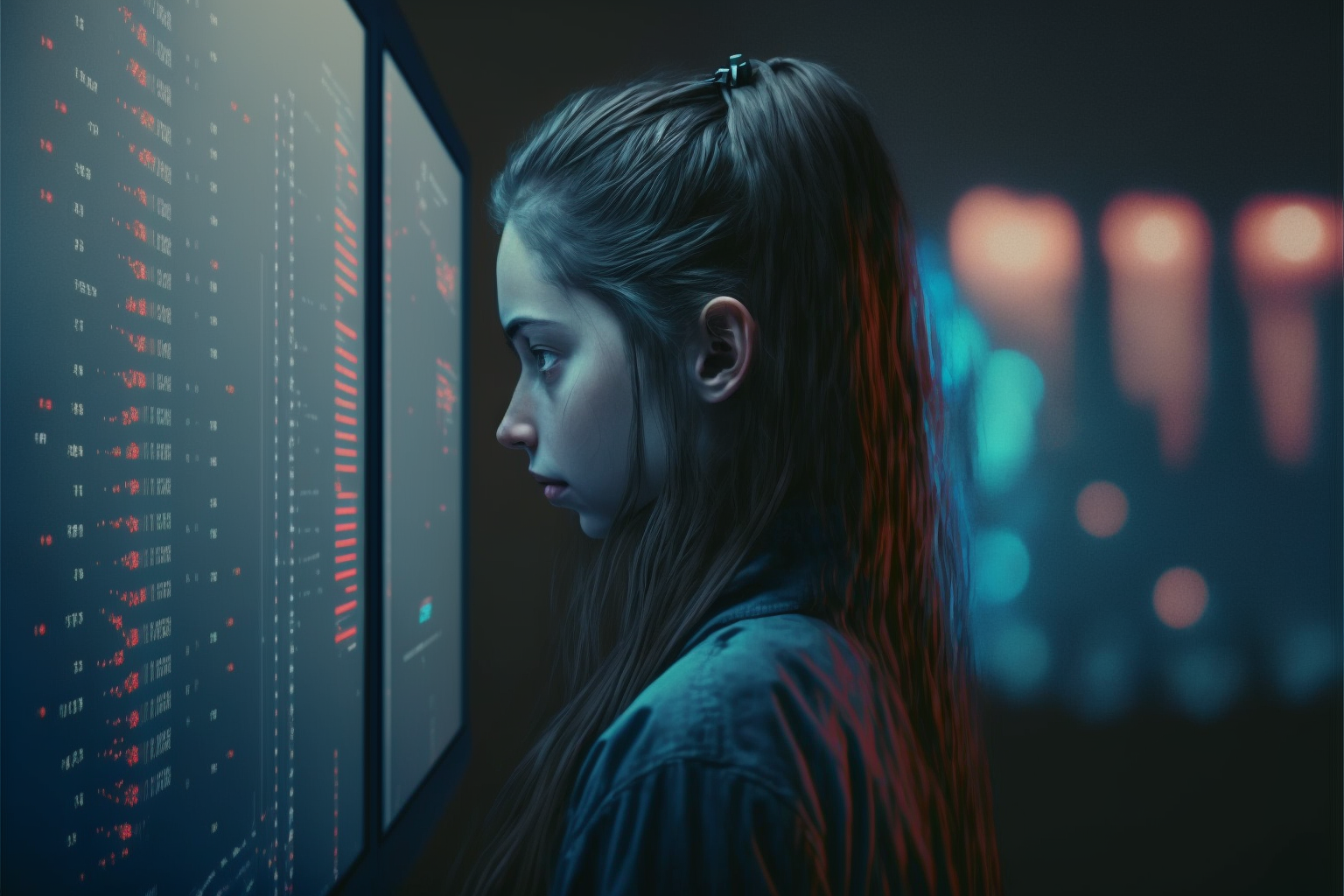 Future Generations
Our focus on children and education reflects our belief in creating a better future for all. We incorporate this mindset in our work and invest in these areas.
Our Vision
Our vision is to create an organization that brings together a diverse range of businesses, allowing individuals to contribute their unique skillsets in order to drive innovation and disruption in the consulting industry. We strive to be a leader in sustainability and to be an agent of change in the industry. We also want to be a strong advocate for education and children and to make a positive impact in these areas.
Why CW1?
It does not matter how you arrive there, you want more.
And we give you more.